Our Team
---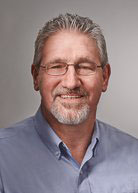 Bob Blasko
Director of Operations
Bob is the Director of Operations at Fluoropolymer Products. He earned his education at Lincoln Technical Institute in Electronic Technology and attended Penn State and College Misericordia for Business Management. Bob has worked for Niche for more than thirty years and has held various positions within the organization including, Plant Manager, Facilities Manager and Maintenance supervisor. He has also worked in Quality Control and Plant operations. Bob and his wife reside locally near the facility and have two children and three grandchildren. He enjoys mountain biking and hiking in the local Jim Thorpe area and beyond.
Scott J. Smith
Technical Sales Manager
Scott is the technical sales manager for Niche Fluoropolymer Products. He is responsible for planning and implementing effective sales and marketing strategies. He oversees multiple sales channel partners which includes representatives, distributers, and OEM companies. Scott holds an AAS in Refrigeration from Thaddeus Stevens College of Technology and a BS in Chemistry from East Stroudsburg University. Scott has worked in the specialty chemical and industrial chemical and manufacturing businesses for over 10 years and started his career at Niche in 2013 as an application engineer. Scott is a proud husband and father of two energetic children. He enjoys fishing, camping, and playing guitar as loud as possible during any spare time he can find.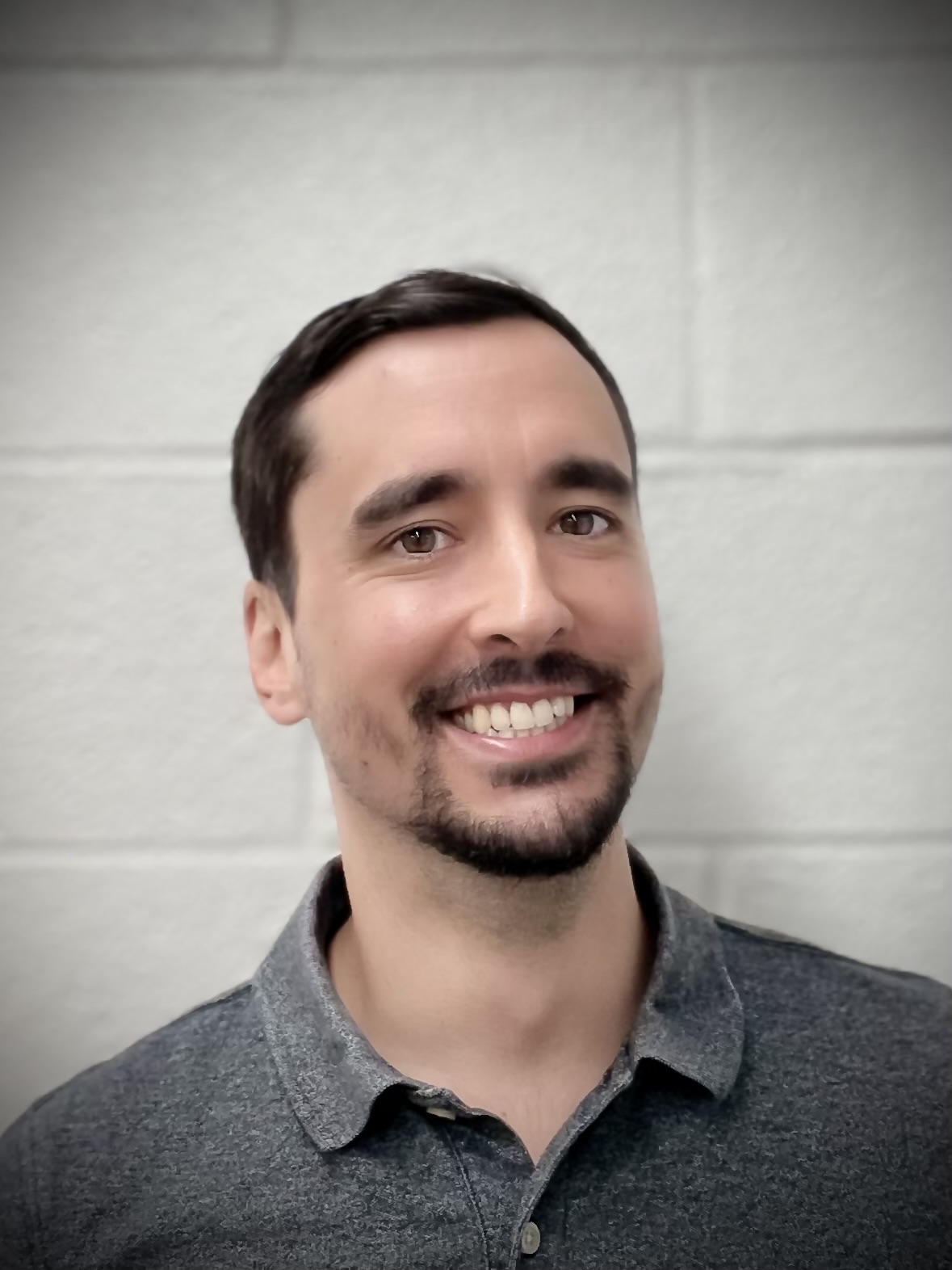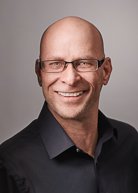 Michael Davis
Inside Sales and Customer Service Representative
Mike first joined Niche Chemical Products Division in 2004 and for the first 13 years held the Inventory/Purchasing title. As the business evolved he became interested in the sales side and is currently the Inside Sales/Customer Service Representative. Mike resides in Nesquehoning Pennsylvania with his wife of 15 years. They have three adult children and three grandsons, which keep them busy! Any free time and you can find them on one of the golf courses in the area.
John Kowalchick
Project Engineer
John is a Project Engineer with the Fluoropolymer Products business unit of Niche. John holds a BS in Mechanical Engineering from Penn State. John Joined Niche FPP as a product engineer in 2004. He is best known for giving birth to a small but powerful UHP PFA heat exchanger lovingly referred to as his baby. This XXP280 UHP PFA High performance heat exchanger has exceptional heat transfer performance yet is very durable. John resides in Barnesville, PA with his wife and two children. In his free time he enjoys hunting, fishing, and being outdoors.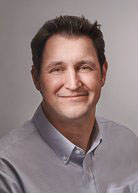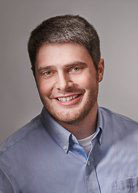 Joseph Gardner
Process Engineer
Joe is a Process Engineer with the Fluoropolymer Products business unit of Niche. Joe holds a BS in Polymer Engineering from Penn College, and joined Niche FPP as a process engineer in 2017. Joe resides on his family farm in Muncy, PA. He is a huge Philadelphia Eagles fan and will forever be grateful for Nick Foles.