High Purity Products
---
High Purity Products are prevalent in semiconductor fabs pharmaceutical plants, and with manufacturers of ultrahigh purity liquids who make or use dilute sulfuric acid, nitric acid, and hydrochloric acid or produce electronics chemicals.
Niche fluoropolymer products offer High Purity Products superior corrosion resistance and unmatched purity levels.
They are more durable and less brittle than glass, more corrosion resistant than metals, and perfect for applications in which leachables and contamination are a concern.
Upon request, Niche High Purity Products offers clean room manufacturing capability for extreme purity applications. *Our unique XXP280 is comparable to the now discontinued phasor X heat exchanger.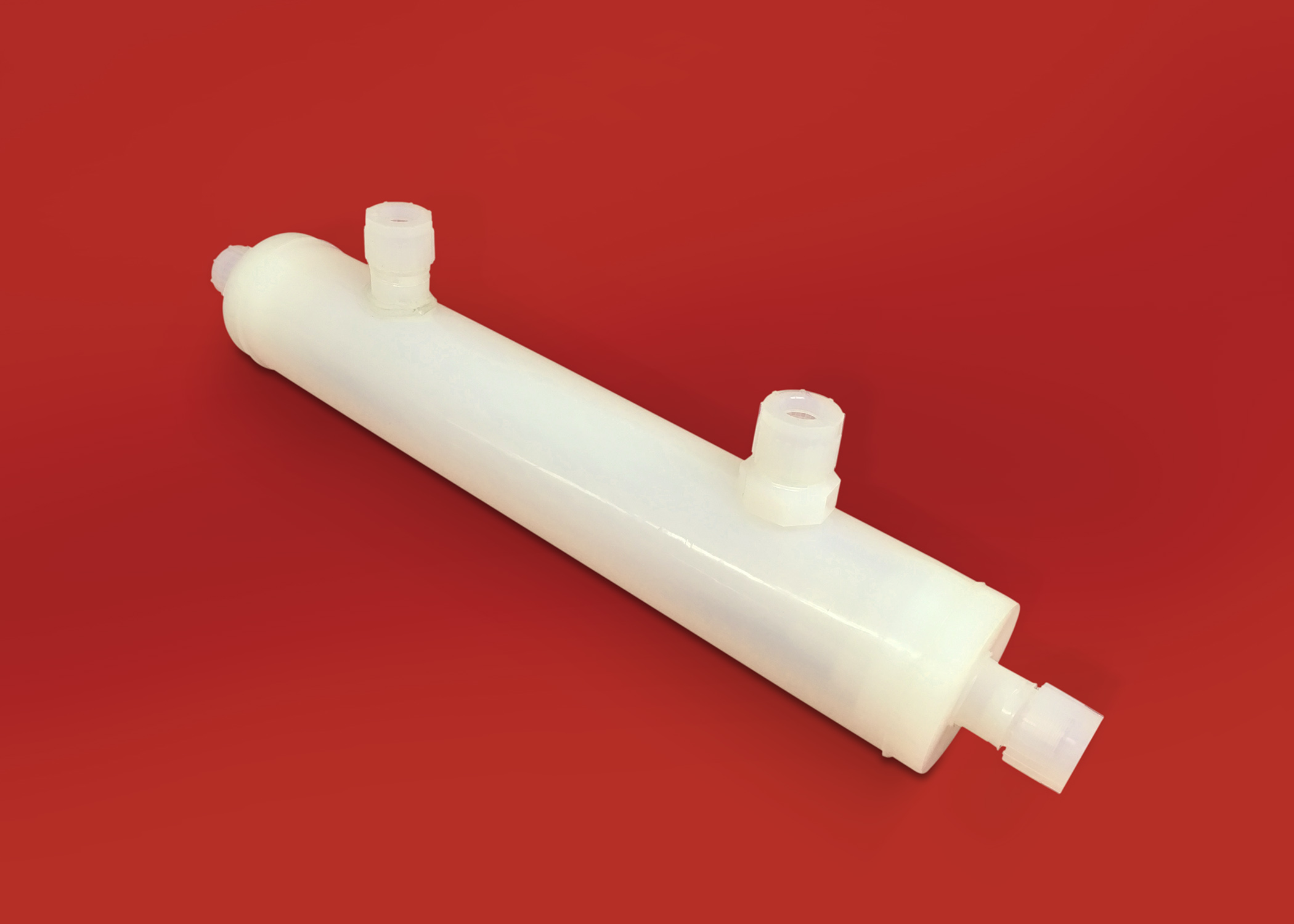 High Purity Heat Exchangers
Ultrahigh-purity heat exchangers utilize Niche's unique honeycomb construction that maximizes surface area for compact, high-efficiency heat transfer. The design optimizes flow to reduce contamination, and its unique fused construction eliminates failures caused by thermal cycling. Keep Reading